Things here are insanely busy. Finals have arrived, and I as frustrating as they are, I welcome the reprieve they will soon deliver me to. I realize I never gave a part two, to my previous month (which was two months back). I'll try to catch up on that. Also, I know I have a few messages I need to return, and I have not forgotten, I've just been distracted.
Below is one of the papers I have just finished writing, perhaps I'll have more of them posted as well, if I feel they are worth reading. Could be fun. I hope you enjoy. I need to sleep, and then wake to finish another paper, and study for a Kanji final... Almost there.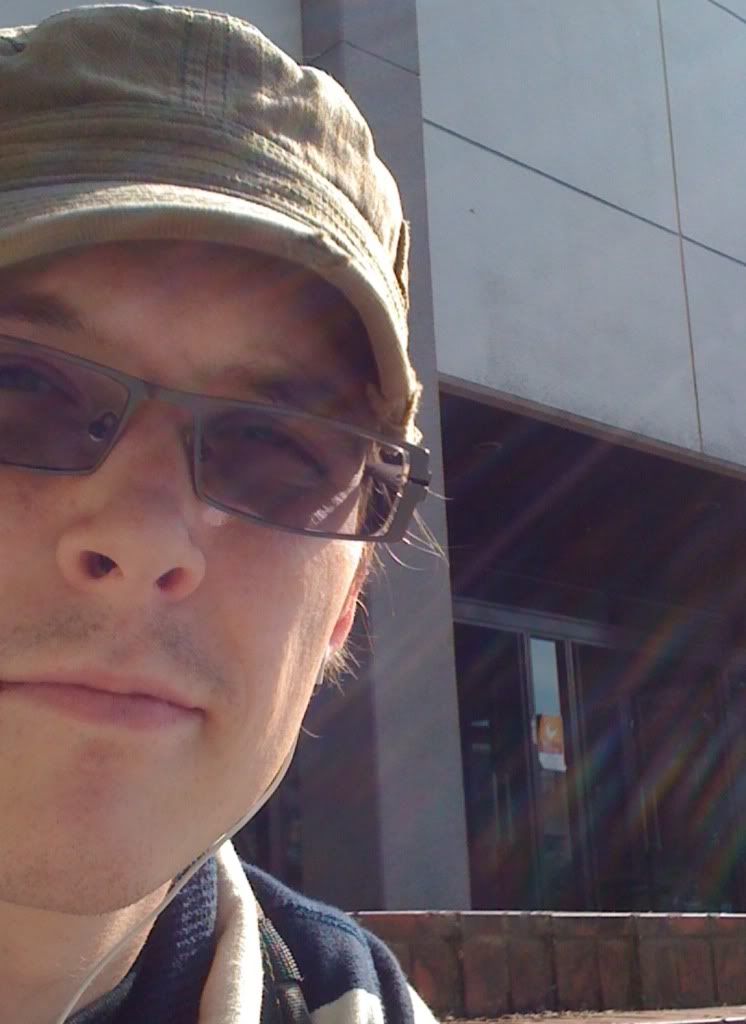 Culture Shock, and its Impact on Cultural Adaptation
Life on the planet Earth is incredibly diverse. As a result, it is no surprise that societies, around the globe, are as equally diverse. This diversity is showcased, though not limited by, varied histories, peoples, beliefs, and cultures. Which path, along the route of diversity, is the best to take? At a certain point, a moment of cultural shock will confront an individual's sense of identity, forcing introspection on the self, and the culture of the self.
Culture shock, and the phenomenon of reverse culture shock, influences the process of adapting to a new culture by directly forcing an individual to challenge (or have challenged), examine, and create an understanding of their new environment, in relation to their worldview. How the examination of the new and shocking is approached will lead to either a positive or negative effect, under the control of the individual undergoing the cultural shock. With careful consideration and knowledge, a possibly frightening situation can be a more rewarding experience.